SIS40321 Certificate IV in Sport Coaching
Physical Conditioning in the Specialist Workplace (PCSW)
Training and assessment is delivered on behalf of BLP Training and Services (RTO: 5795)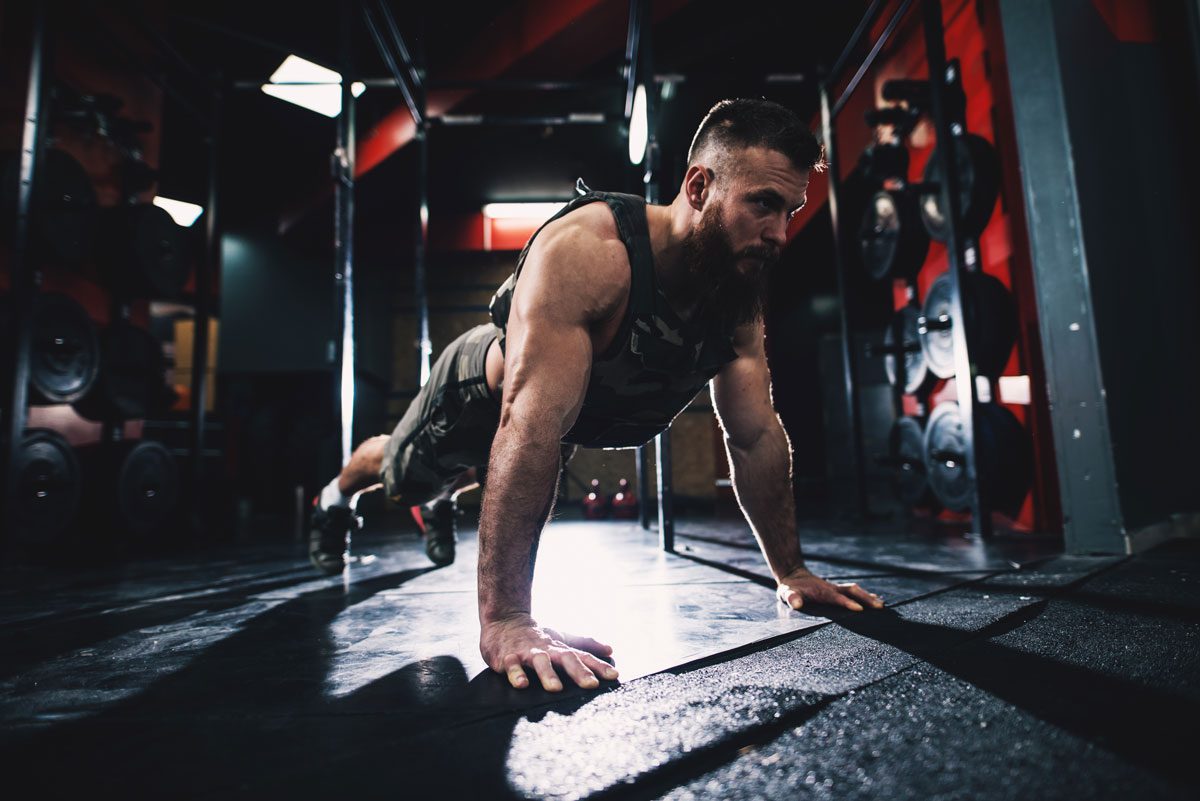 This course is designed to provide guidance and introduce the specialist training facilitators, strength and conditioning coaches, physical training instructors and practitioners to evidence- based training methodologies and protocols for specialist workplaces.
Training and assessment is delivered on behalf of BLP Training and Services (RTO: 5795)
Target the physical modality requirements of specialist roles.
PCSW targets the physical modality requirements of specialist roles with a hands-on practical approach to optimising individual performance and organisation performance. This is achieved by providing evidence-supported education in a mixture of classroom, discussion forums, group activities and practical strength and conditioning facility application. The program is focused on real world agency/organisational challenges and provides practical solutions to reducing injury risk, increasing physical tolerance and specialist staff retention strategies for improving longevity in the workplace.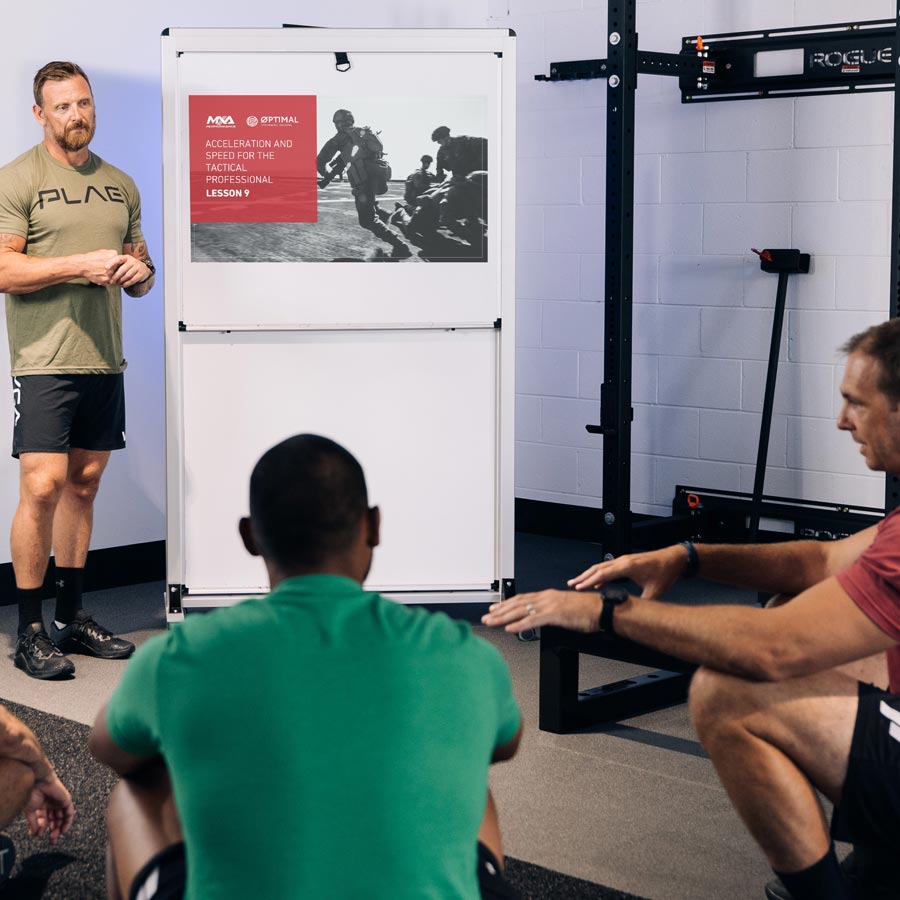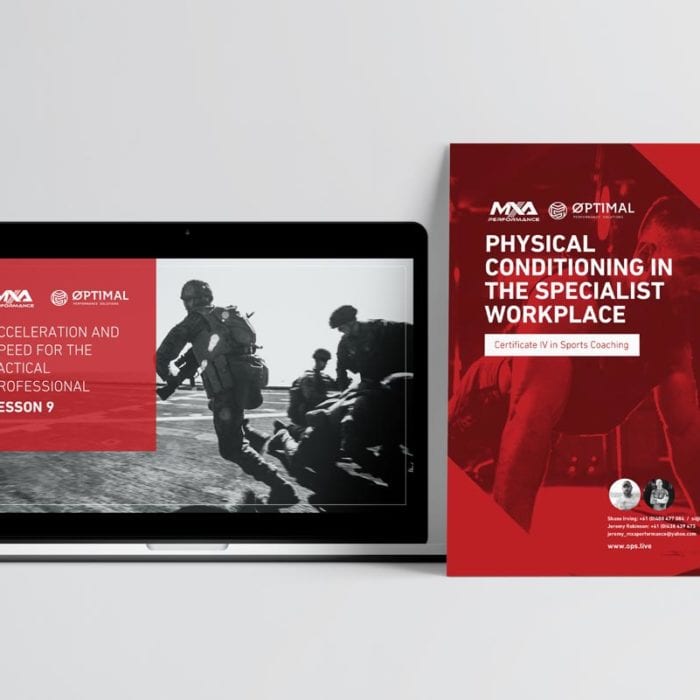 Designed and targeted at the Special Operations community, particularly SOCOM and Police Tactical Groups.
The framework of the program is built around the Certificate IV in Sports Coaching and registered with the Australian Skills Quality Authority (ASQA). We provide proven practical training tools/protocols targeted to improve and maintain the physical modalities of operational staff.
With a focus on delivering superior operational outcomes and backed by evidence-based research; the PCSW is a targeted educational program that provides participants hands-on tools designed to optimise the performance and health or those operating in the specialist workplace.
We acknowledge the evolution of Tactical Strength and Conditioning in Military, Law Enforcement and Fire & Rescue communities.
There have been exponential positive impacts of this focus, yet existing programs still rely heavily on Elite Sport progression and traditional Strength and Conditioning programming often not fully appreciative of the workplace demands and overall load sustainment required by the individuals. PCSW directly relates to the ecosystem of working in the contemporary Specialist Operations domain by augmenting all areas of skill, energy system recruitment and physical modality conditioning and development.