Linear Defence and Linear Elite
Defensive Tactics system specifically developed for use in the law enforcement and military domains.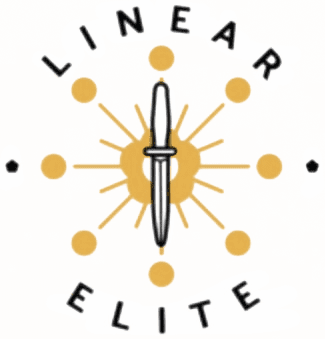 Led by world renowned combat sport coach John Bastable, Linear International in collaboration with its law enforcement and military experts have developed a system not only based on proven combat sport techniques but also an intimate understanding of the operational environment.
A scalable system focused on the tactical workplace.
Linear Defence and Linear Elite are scalable systems that combine elements of close quarters fighting with the role scope requirements of law enforcement and military organisations. We focus on the tactical workplace that is typified by critical incident decision making during high-risk actions, actions that may require operational members to escalate their use of force rapidly, sometimes transitioning to lethal use of force options to save their lives and the lives of their team mates.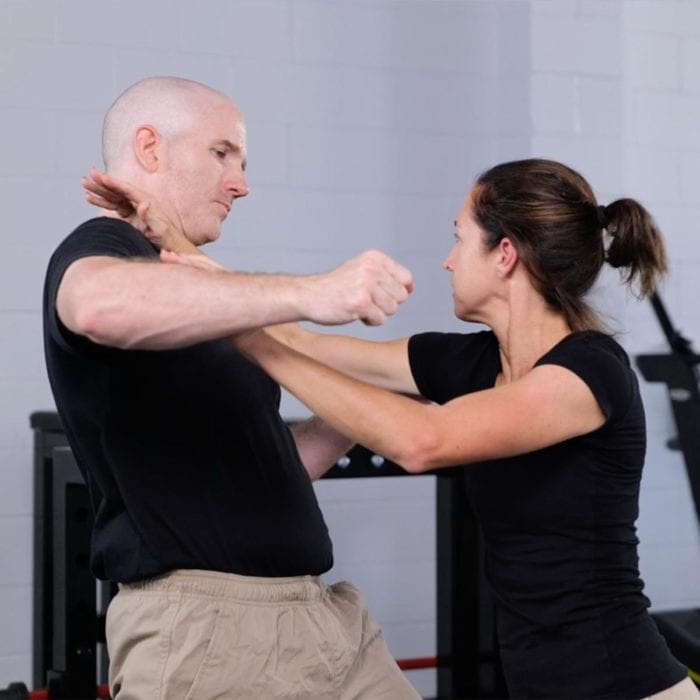 From beginner to advanced. Skills are easier to reinforce, retain and recall.
Use of foundation techniques that are constantly repeated over time, even as complexity and competency increases, ensures operators of all skill levels are operationally ready and operationally effective. This system makes skills easier to reinforce, easier to retain and easier to recall, especially under stress where skill degradation is common. 
Linear's repetitive approach is perfect for law enforcement and military organisations that often struggle to provide new recruits and in service personal with sufficient training time to gain competency in complex combative techniques.
Linear Defence and Linear Elite