Optimising human performance
Tactical. Law enforcement. Military. First responders. Government Agencies
Perform at your highest level.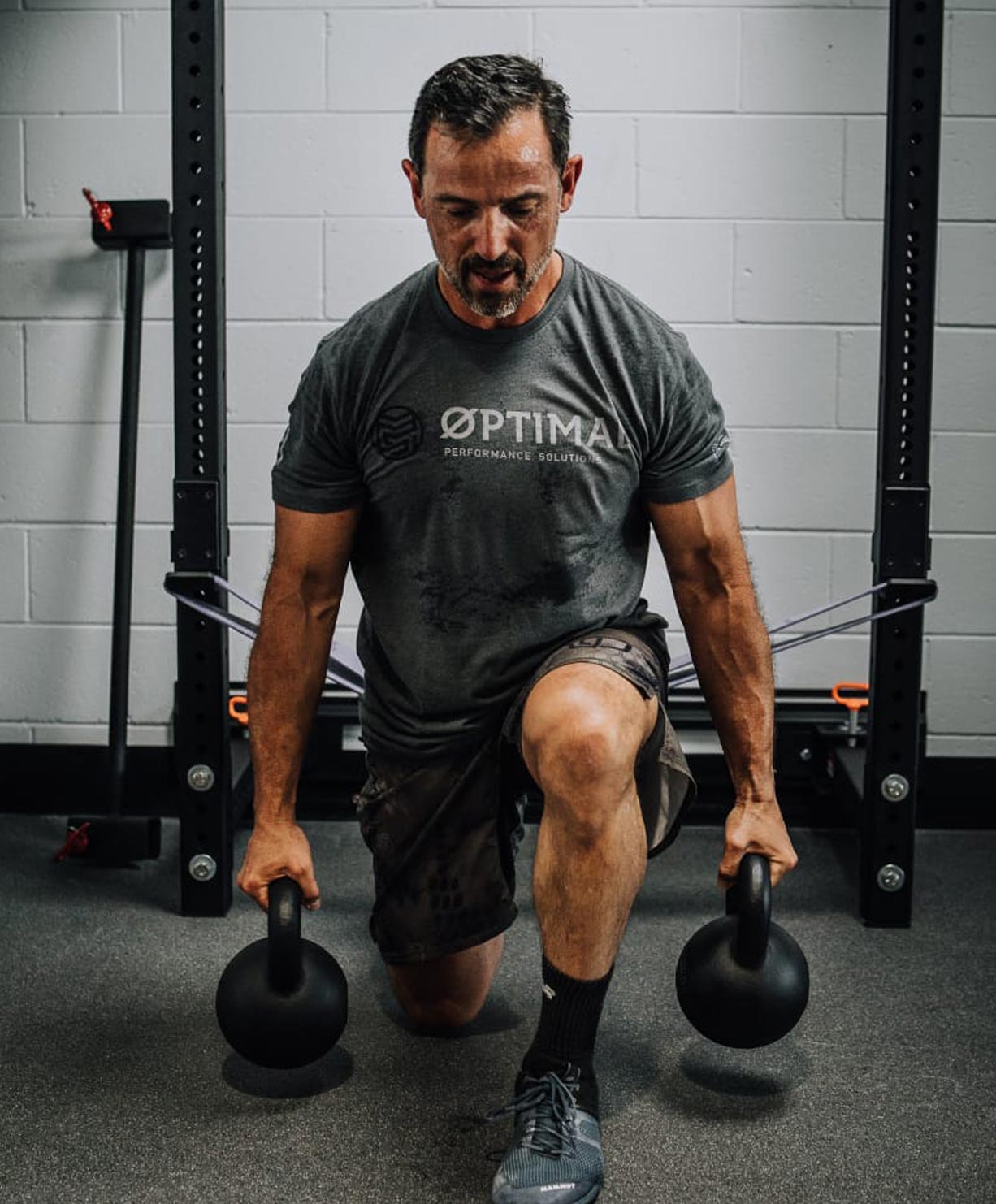 Enhance your teams operational effectiveness and sustainability.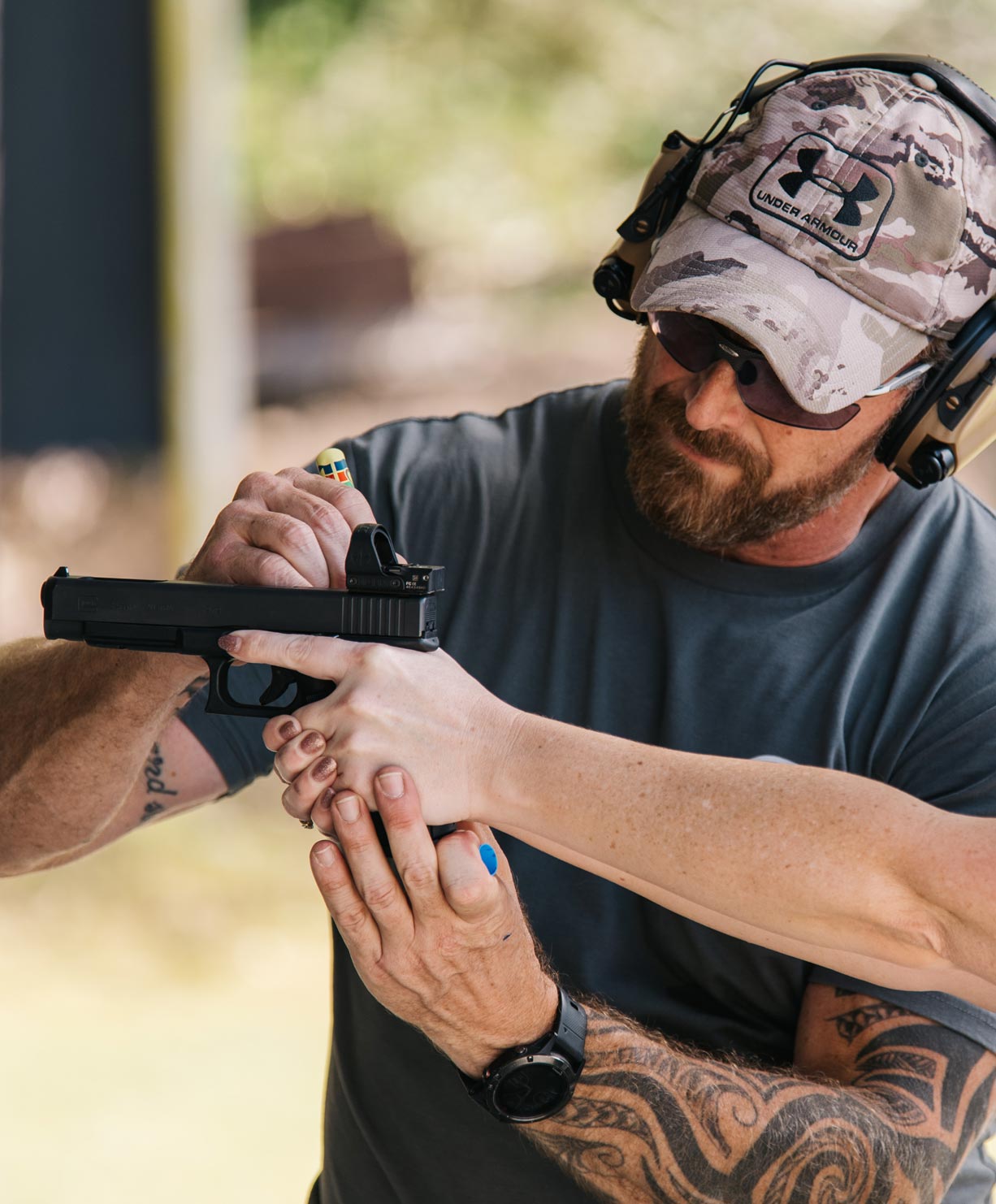 Facilities and Infrastructure
Specialised tools & resources.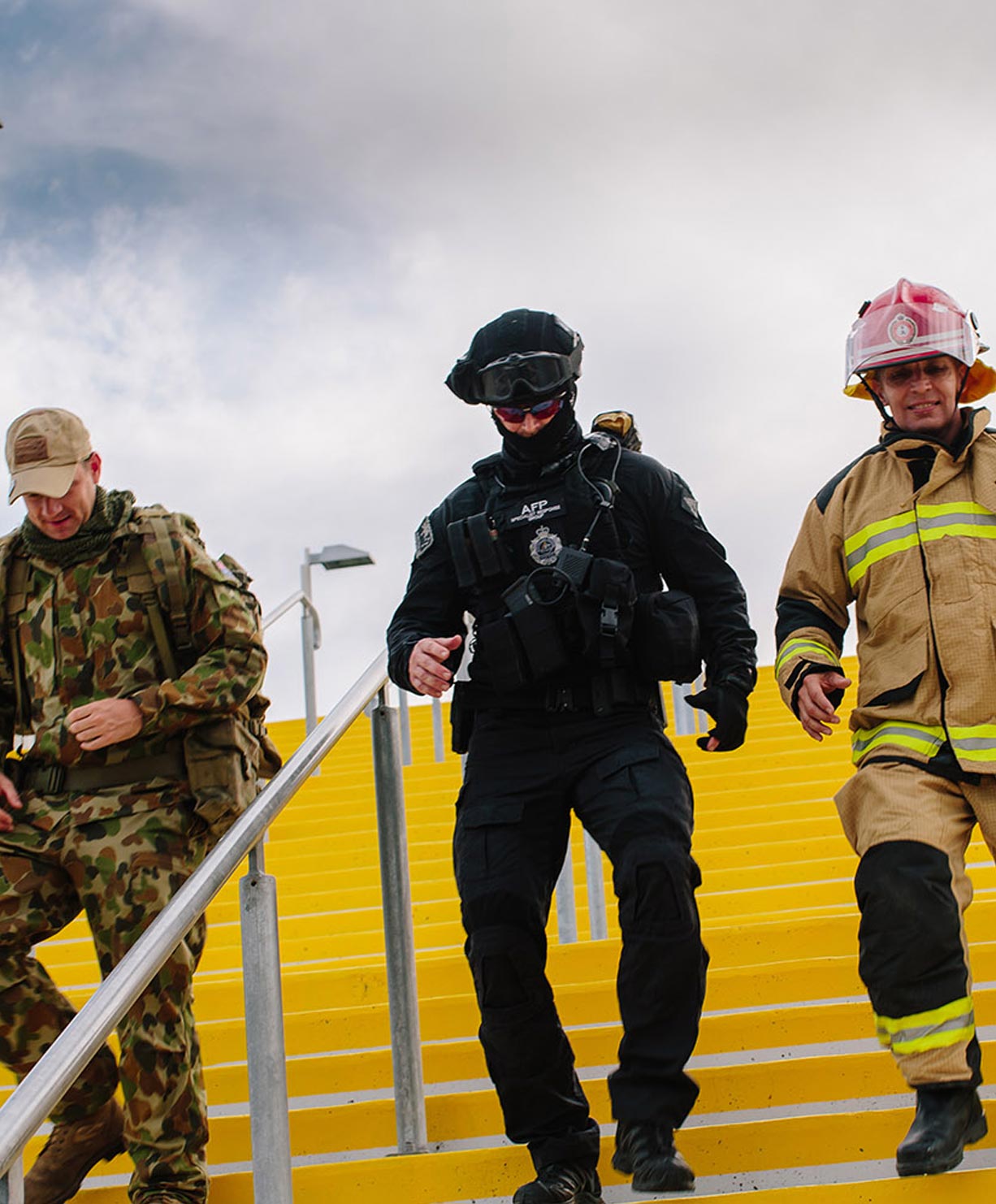 Over the years we have curated a team of experts, tactical operation veterans united by the same goal — to help provide the training, tools and support needed to enhance operational effectiveness, health and wellbeing for the protector and first responder community.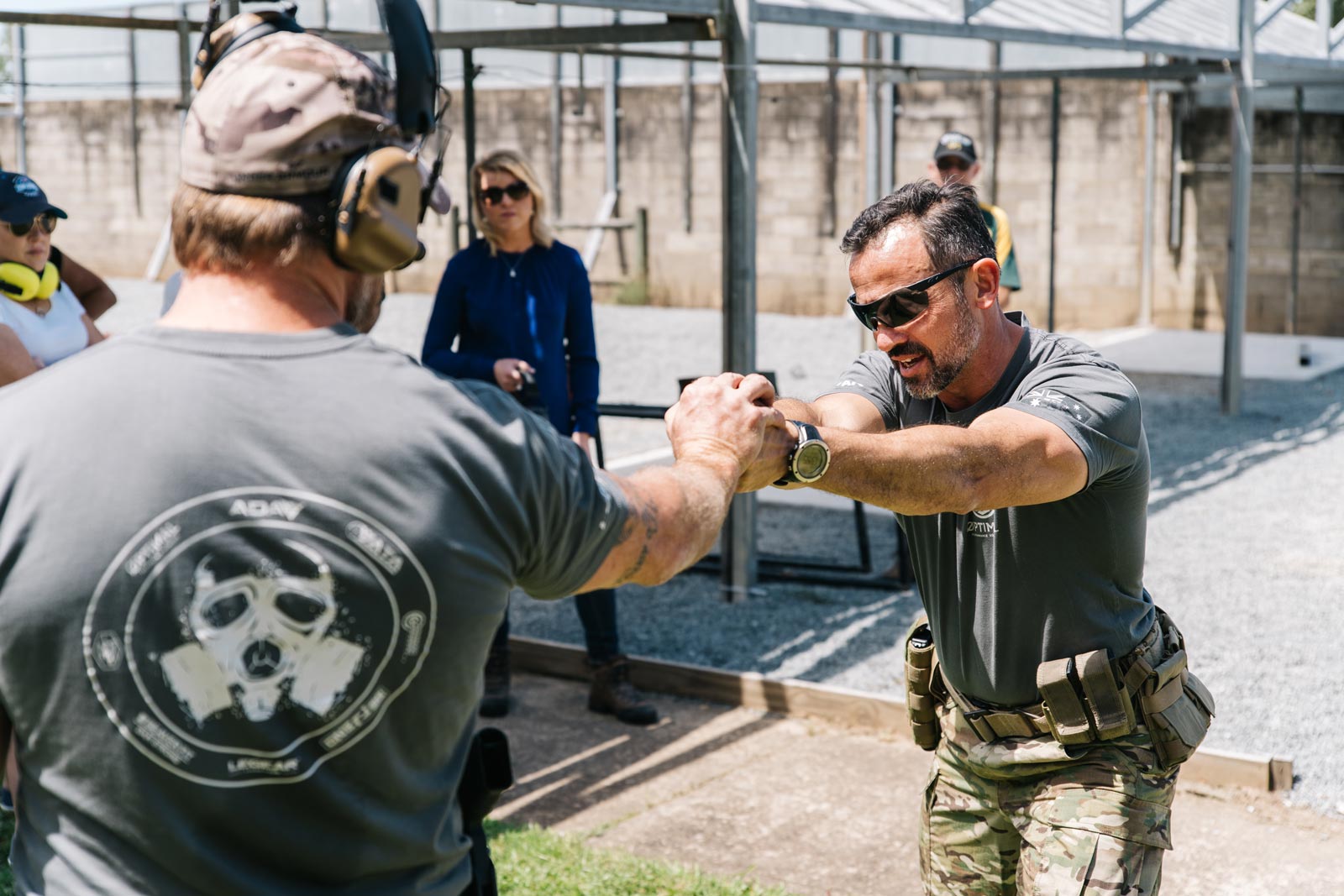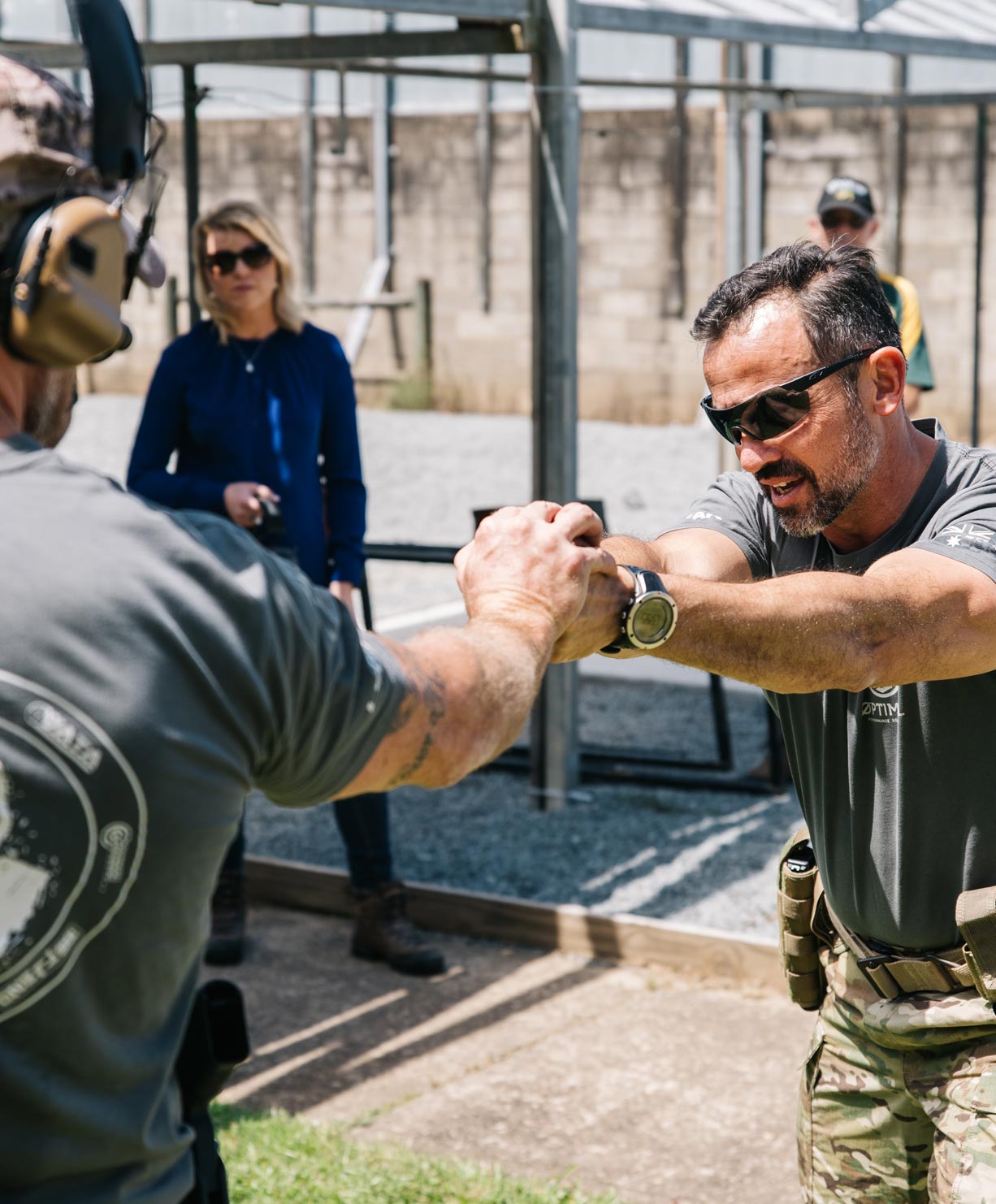 Utilizing some of the best talent in the industry, we merge research, education and training, to create operator-centered solutions designed specifically for the unique roles military & first responders perform every day. This operator-centric, data-driven approach provides operators with the tools they need to sustain optimal performance across their careers and beyond.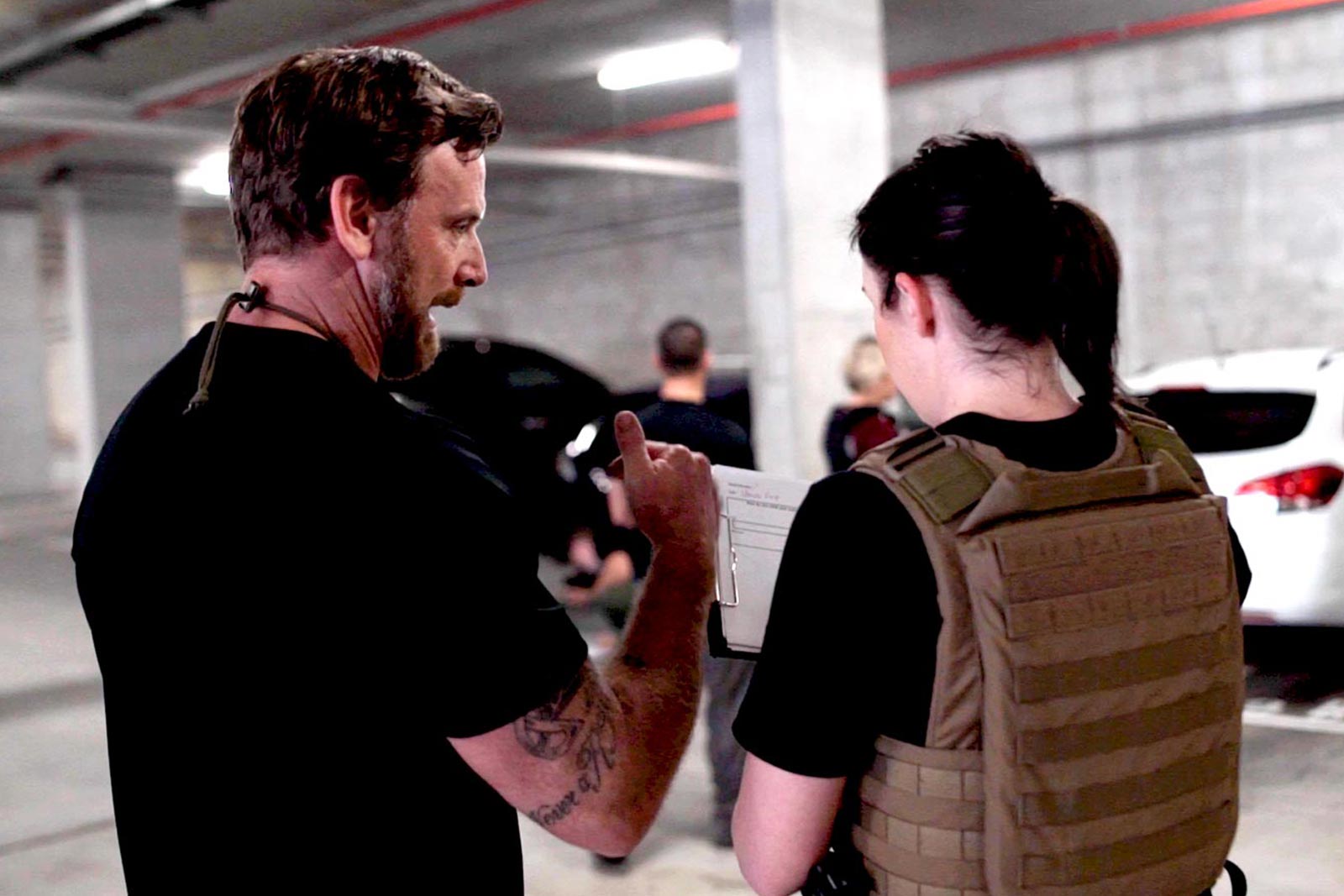 Real world experience, real world training from the world's best
OPS is leading the way with state-of-the-art facilities, technology and equipment in order to support innovative, world-first, leading-edge research and training.