We develop physically prepared, cognitively resilient and skilled individuals.
Resilience in work. Resilience in life.
Specialist workplace professionals often face heightened levels of mental and physical stress, something they experience on a daily basis and that has the potential to carry over into their personal life.
We aim to help them manage that stress by promoting physical and mental strategies that:
We help improve an individual's physical health, mental resilience and general wellbeing
All our contributors are world leading subject matter experts and long serving members of the first responder community. We have put together some of the very best academic researchers, scientists, technology experts, strength and conditioning coaches, cognitive and mental health professionals, combative, MMA and yoga experts and operational veterans.
Associate Professor of Physiotherapy
Director: Tactical Research Unit (TRU) Bond University
Tailored strength and conditioning programs that address not only the demands of the specialist workplace but support general physical health and wellbeing, as well.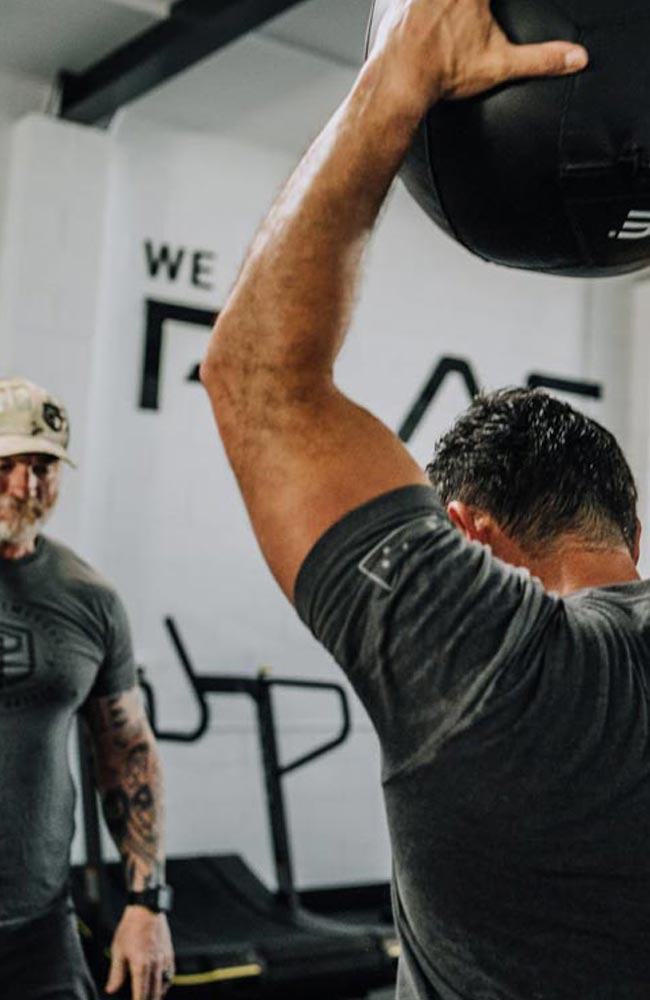 Promoting the holistic training ecosystem that sees both physical and cognitive preparedness feed into the skill development and skill enhancement continuum.
An innovative approach to training, we look at cognitive pre-screening in much the same way as we do physical pre-screening… if you can't cognitively "move" according to the criterion task, you're less likely perform optimally in the short term and risk long term effects as well.