Facilities and Infrastructure
Tailored training spaces designed and built for the specialist workplace.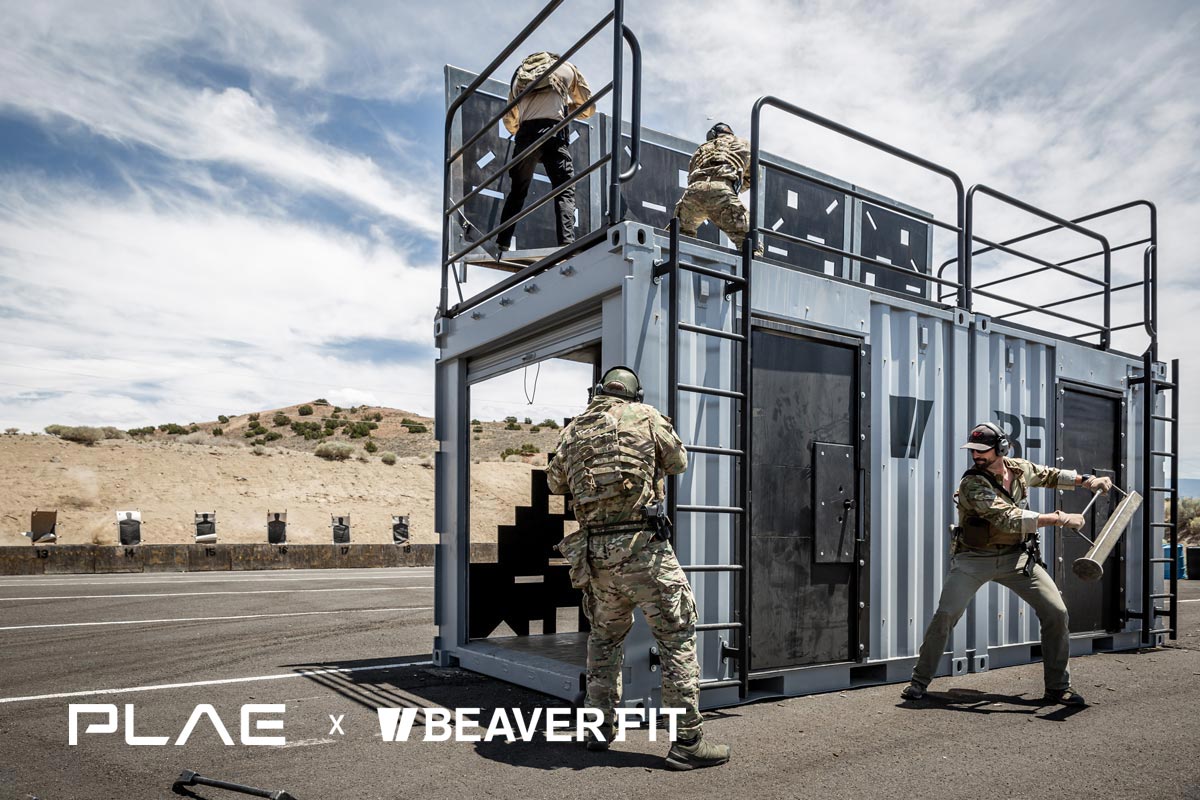 Creating tailored, flexible and safe facilities that optimise training outcomes.
The specialist workplace has many unique training demands, from the physical modalities commonly used by our first responders and military personnel, to the cognitive overburden experienced during operational tasks. We help organisations conceive, design and build training facilities and infrastructure that best meets the needs of today's specialist workforce.
Facilities and infrastructure that improve operational performance and resilience through:
Creating premium spaces designed and built for optimal human movement specific to the specialist workplace.
Developing training spaces that cater for the specificity of skill sets needed by the specialist workforce.
Designing reality-based training facilities that allow for optimal immersion and training flexibility.
PLAE is the world leader in specialised athletic flooring and outdoor surfaces.
PLAE Ops is the collaboration with OPS that brings together an intimate understanding of the specialist workplace with the design and build capabilities that are second to none.